A unique artwork in your home or office.
A piece for enjoyment, discovery and thought.
Yours forever, or to rent for a change.
Be proud of your own piece of art!
Discover your own creativity
People in your company working in different ways, developing art together.
A loving memory to hold in your hands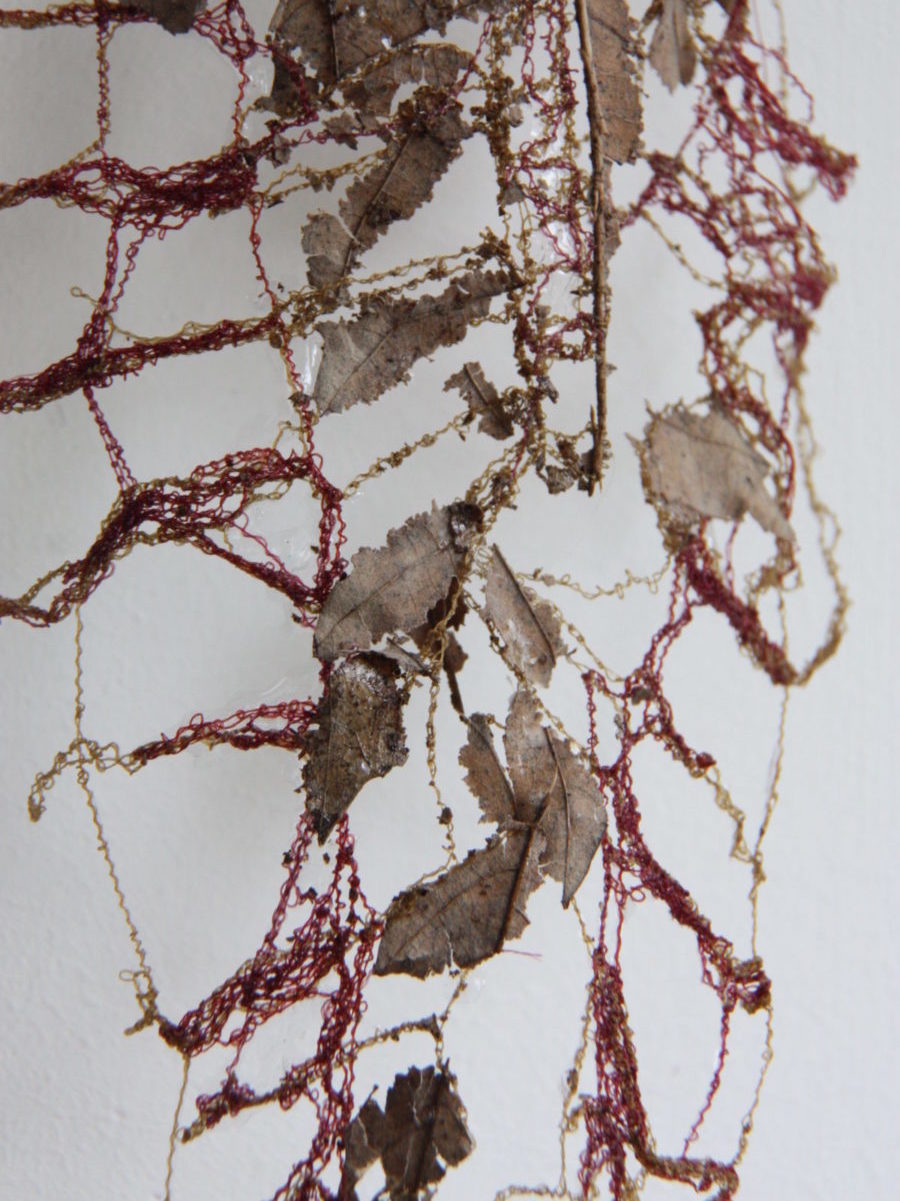 Art
A moment of peace, reflection and joy on a daily basis.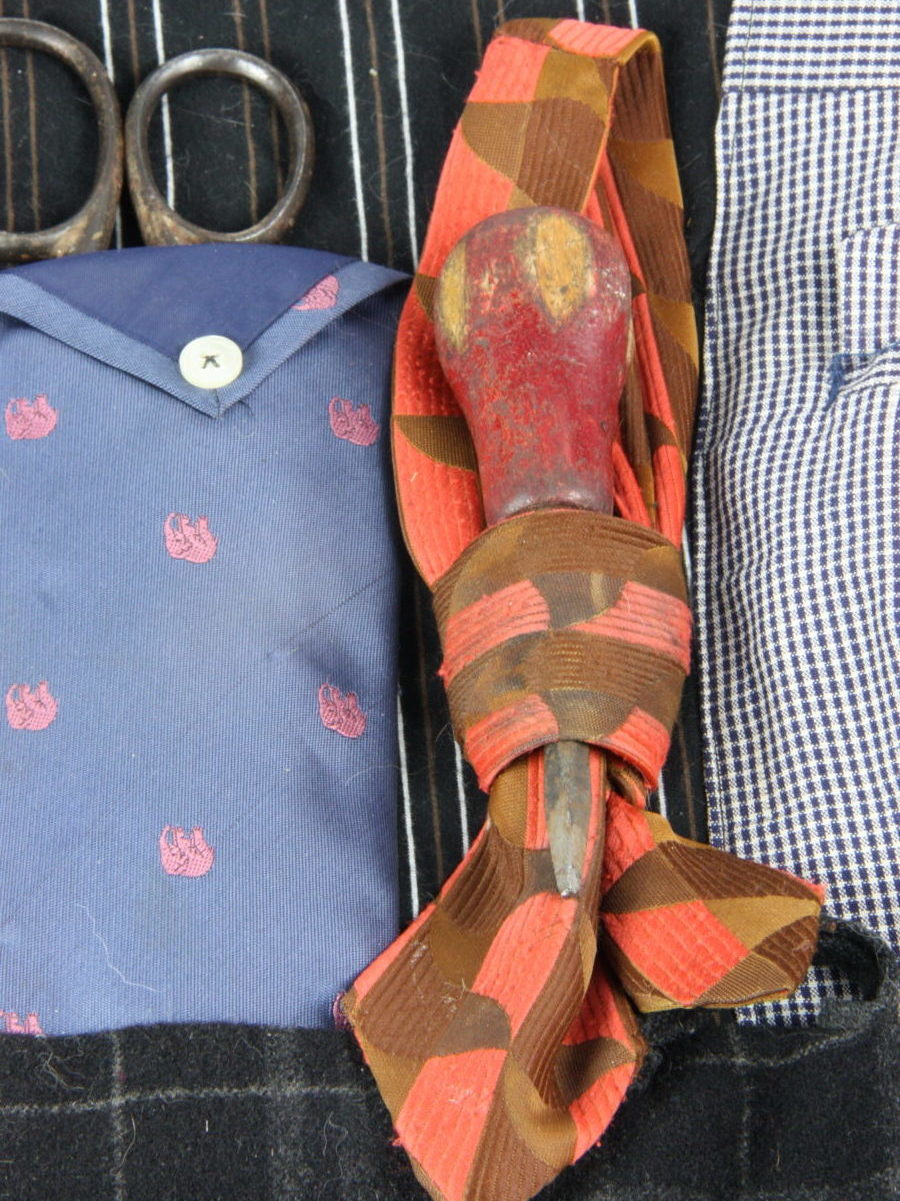 memory bundle
Cherish the memory of a loved one.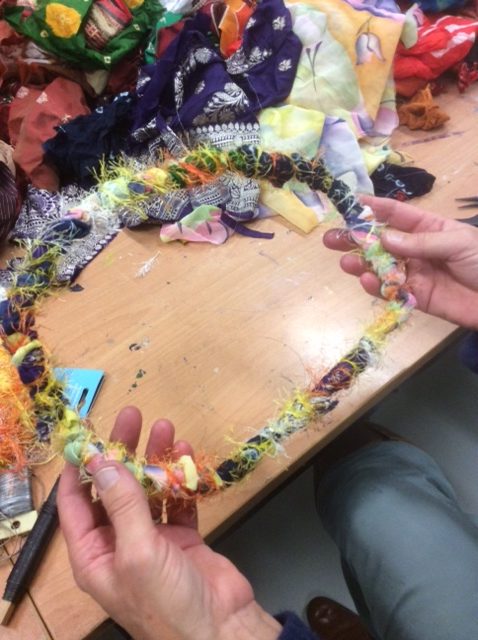 course/workshop
Be proud of your own work of art!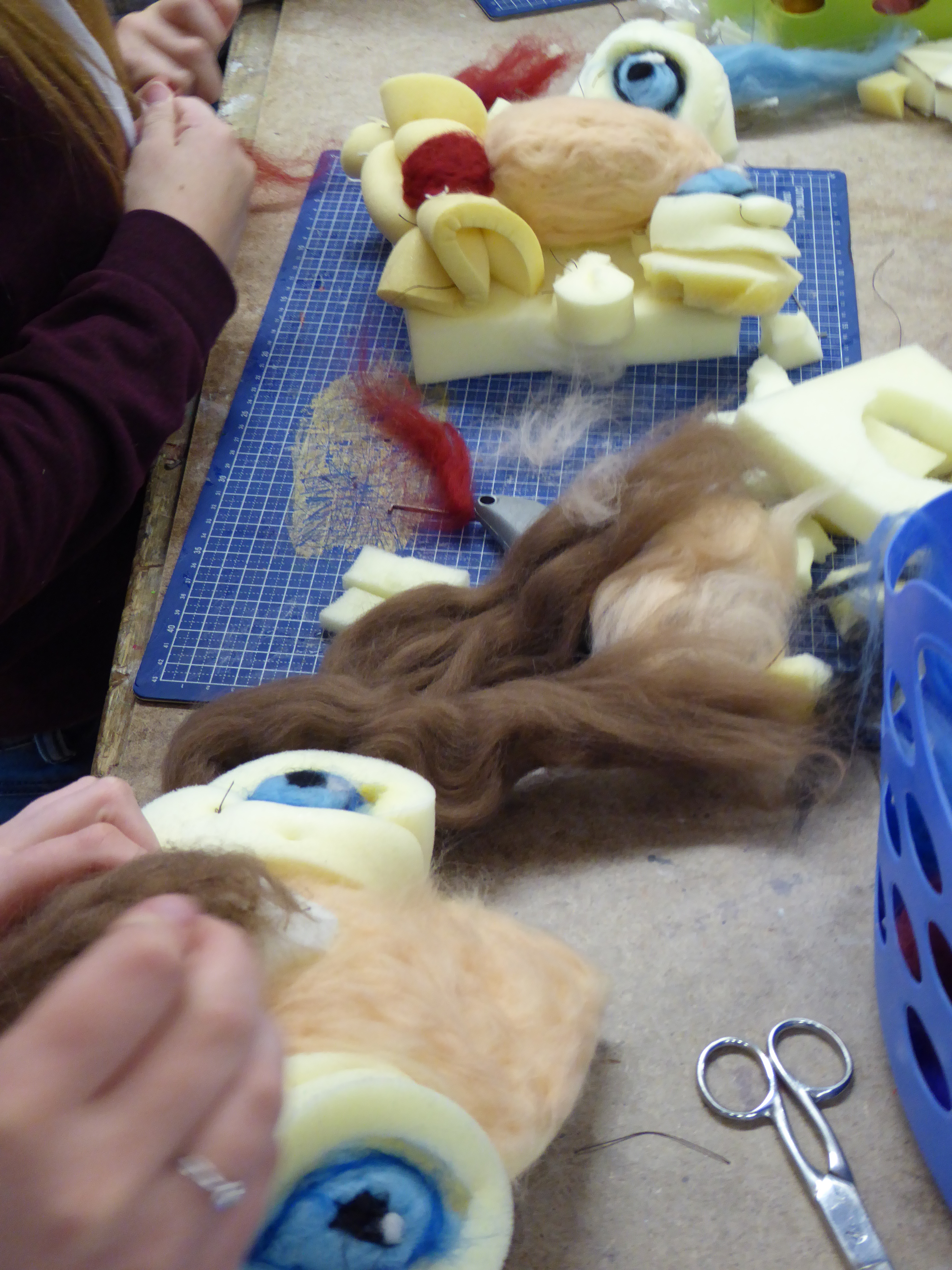 schools/companies
Discover new paths in creativity
Experience art!
Making images, sculptures and other pieces is a basic need to me. My relationship with the world around me takes shape through my work. I construct pieces with and inspired by textiles, in new and innovative ways.
I would love to show you the joy that comes from the making process. To walk with you going on your own journey in creativity.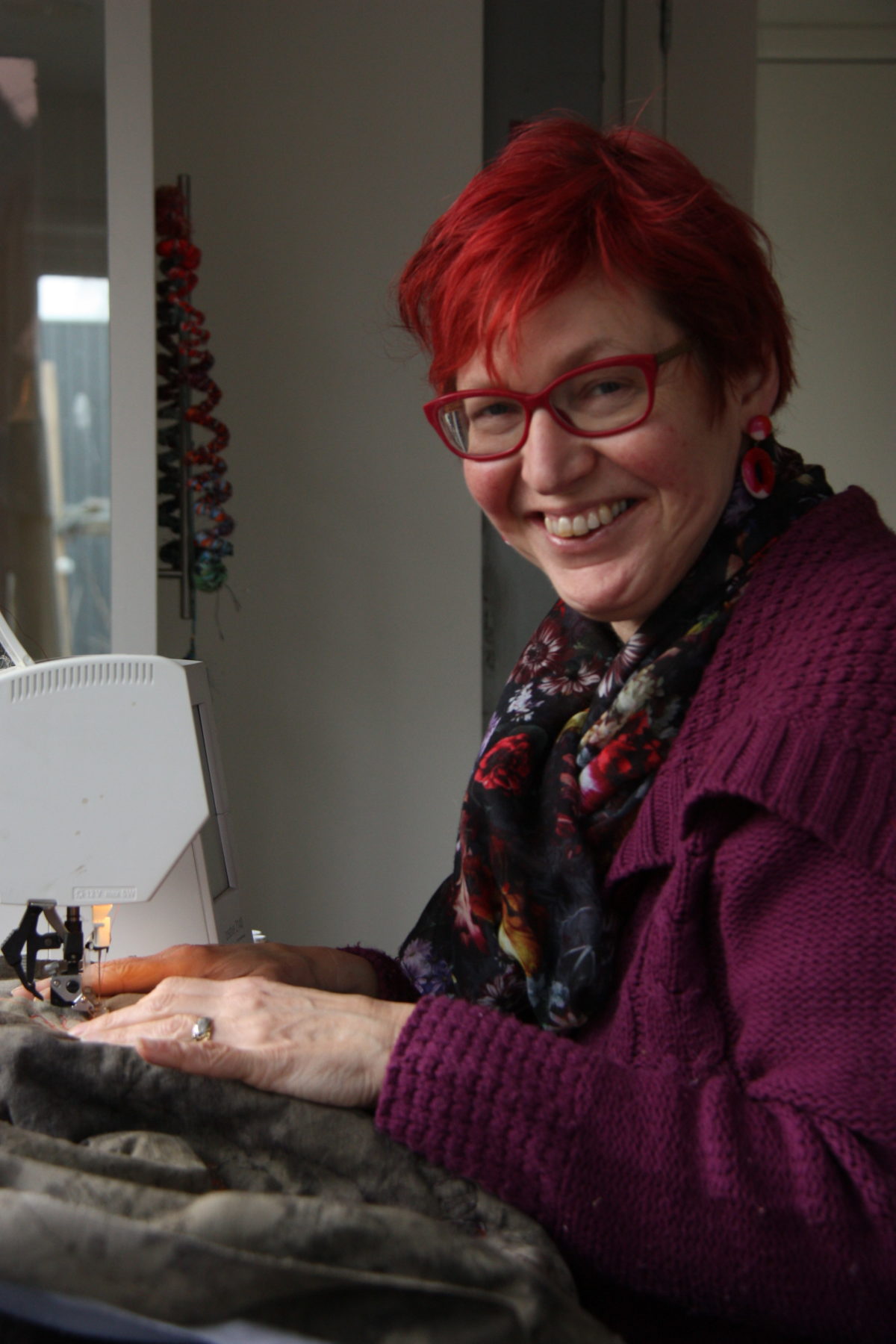 Exhibition in the office of ZP&co, guestbook entry:
I discovered your beautiful work here! It touched my heart and breathless for a moment". D.v.L.
Imaging your company:
Astounding result! A workshop to support people in a company wanting to work together in a different and innovative way.
We can work with what we discussed  and develop from there.